Stay Informed with Builder Signal
Builder Signal is a new communication tool that Wolverton Homes uses to share your building journey through pictures and comments from our team about the current activity of your home. These updates will come to you in real-time on a weekly basis. We will provide you with your own personal website to show this journey of your home being built. It is our way of being more transparent about our build process while delivering a great customer experience.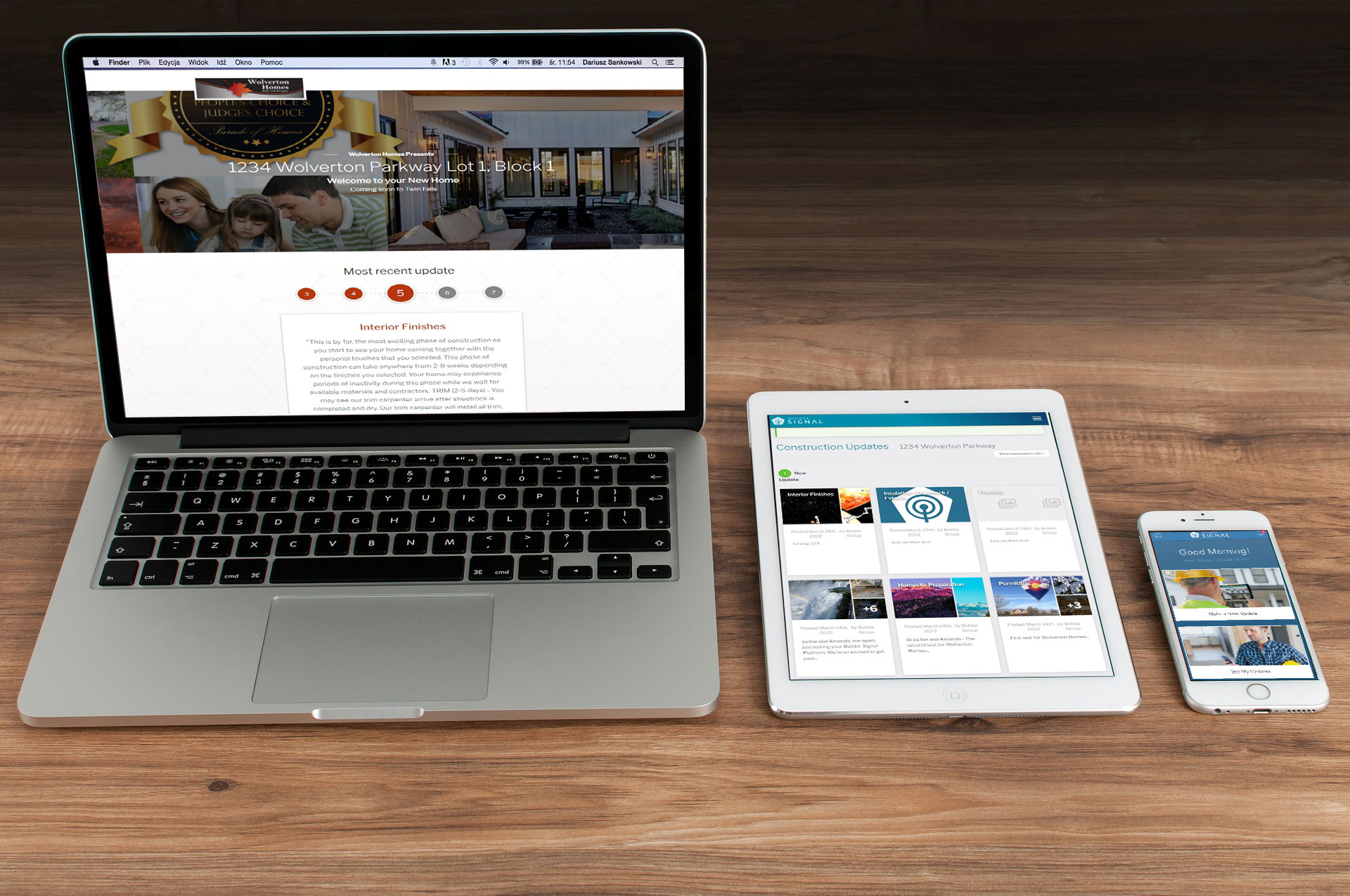 Our goal is to improve communication and transparency throughout the build process so you're always informed about your new home.
Here's how we do it: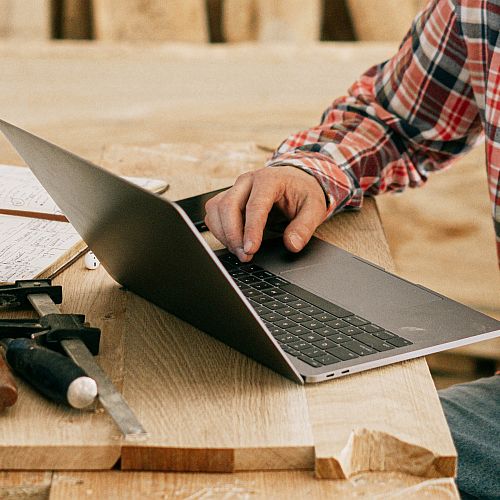 Building Professional
Posts an Update
The easy-to-use interface allows our Building Professionals to post frequent updates directly from your job site. Your Building Professional will post updates with photos and descriptions on each phase of construction as your home is being built.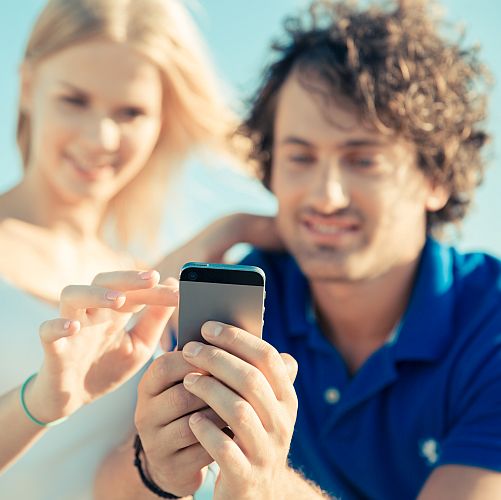 Receive Real-Time
Notifications
No need to sneak onto the job site or log into a cumbersome portal to get updates. As soon as a new update is sent from your Building Professional, homeowners get notified via email that progress has been made on your new home.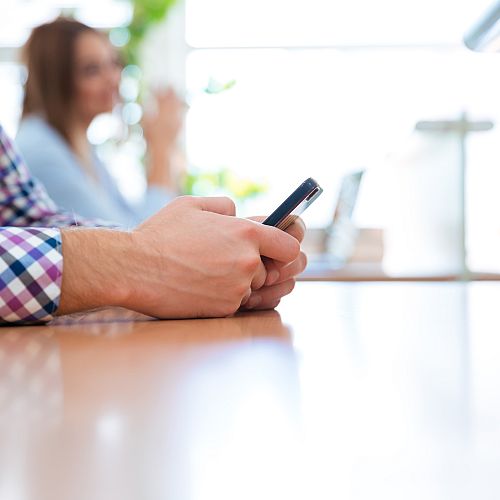 View on Your
Personal Website
These updates are all saved as a visual story on your own personal website where you're able to see and share the progress of your new home in a beautiful timeline format.